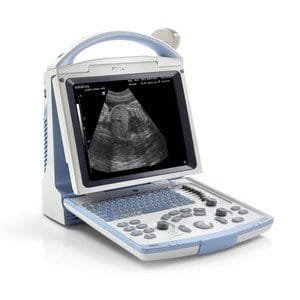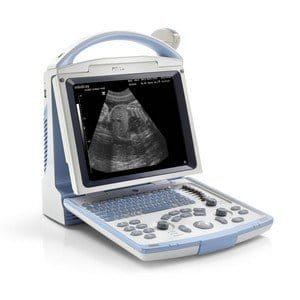 Ultrasound examination with Mindray DP 10
Ultrasound is used in the abdominal cavity, kidney, pelvic cavity, thyroid, breast, heart, vascular disease diagnosis, as well as Obstetrics and Gynecology field. We are glad to tell you that we have the professional Mindray DP 10 vet ultrasound device which is the only one with the veterinary certificate in Armenia.
Ultrasound examinations are safe and don't radiate the patient.