Grooming
Dog grooming is often a matter of concern for a loving pet owner, especially for the first time. However, grooming is still necessary, since it ensures the dog is clean and tidy, and it makes taking care of the coat easier. 
A good dog groomer should love animals (they always know if you don't!), understands the psychology and behavioural patterns of every breed, knows how to calm and distract a pet from the procedure. And, of course, perfect hairdressing skills are a must have for a professional groomer.
Our team has highly skilled masters — groomers who will give your pet a professionally modelled haircut, who will cut the claws and clean their ears.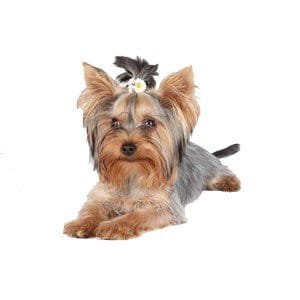 Schedule grooming in our clinic: