Dentistry
As a rule, most animals older than 6 years have problems with teeth: tartar, pulpitis, gingivitis. Decorative breeds of dogs: Pekingese, Poodle, Yorkshire Terrier, and so on are also prone to have diseases of the oral cavity. Such factors as genetics and feeding conditions should be taken into consideration as well.
With improper feeding, leftover food and non-organic particles tend to accumulate between the teeth. Gums become inflamed, swollen and may start bleeding. Gradually teeth show signs of wear and fall out. This process may be accompanied by bad breath, purulent discharge from the eyes, rhinitis, loss of appetite, etc.
To keep your pet healthy, you have to monitor the condition of their teeth. In our clinic we offer various preventive measures for oral care:
dietary food
toothpaste
brushes
special toys for cleaning the teeth
We are always ready to help your beloved pet!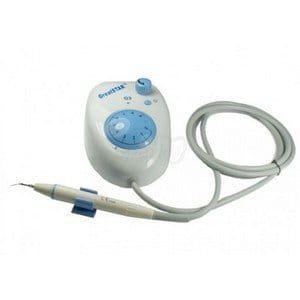 Our clinic offers the following services:
dental removal
dental implantation
removal of tartar
ultrasonic removal of tartar (GREATstar)
maxillofacial surgery
Don't forget to periodically bring pets to your vet for examination!